As the border reopens, those planning to travel abroad from January will continue to be "wary of flying planes" from the Omicron's point of view, the Covid-19 response minister said.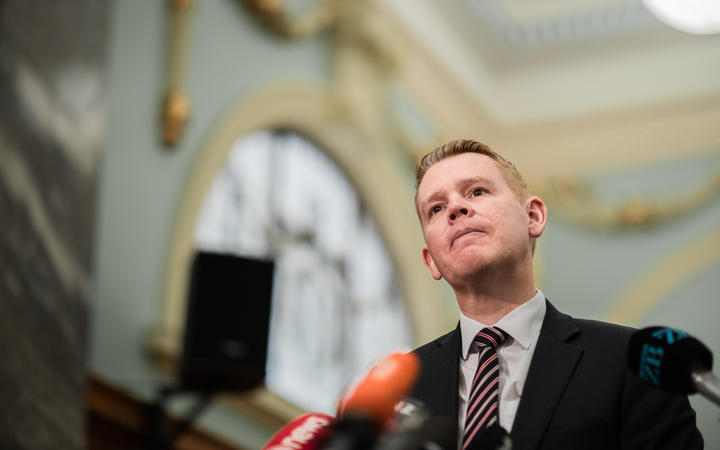 However, Prime Minister Jacinda Ardern confirmed at a press conference after the cabinet meeting yesterday that the government would meet next year to discuss the Omicron version before the first round begins.
This morning he will be in the first week of January, he said.
"We have an unaltered reconnection plan, just what we said is that before this change happens, we will check the latest version of the Omicron … We have the latest evidence, and we don't have much [evidence] at the moment."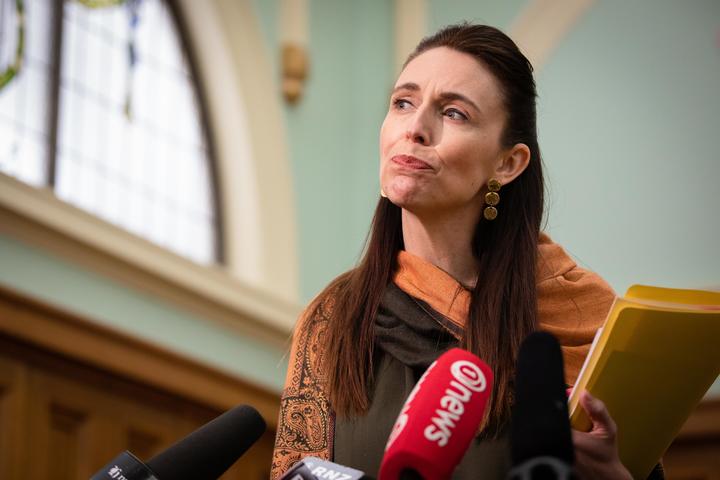 He said this was a necessary step for the government given the potential risks posed by Omicron.
https://www.guilded.gg/encanto2021swedishsubs-Mob/overview/news/Yyr8DLml
https://www.guilded.gg/encanto2021swedishsubs-Mob/overview/news/X6QBJr3y
https://www.guilded.gg/encanto2021swedishsubs-Mob/overview/news/9yWw8Poy
https://www.guilded.gg/encanto2021swedishsubs-Mob/overview/news/A6e85exl
https://www.guilded.gg/spiderman3-marvelsvs-Owls/overview/news/B6ZX2kAR
https://www.guilded.gg/spiderman3-marvelsvs-Owls/overview/news/GRmA0DPR
https://www.guilded.gg/spiderman3-marvelsvs-Owls/overview/news/x6gjzbOl
https://www.guilded.gg/spiderman3-marvelsvs-Owls/overview/news/7R0xLwWR
https://www.guilded.gg/spiderman3-marvelsvs-Owls/overview/news/7lxJpE2y
https://www.guilded.gg/spiderman3-marvelsvs-Owls/overview/news/PlqeB47l
https://www.guilded.gg/spiderman3-marvelsvs-Owls/overview/news/r6BZm7r6
https://www.guilded.gg/spiderman3-marvelsvs-Owls/overview/news/gy8JDwMl
https://www.guilded.gg/spiderman3-marvelsvs-Owls/overview/news/4ld2v94y
"The UK expects Omicron to be the dominant option in the very short term. They have already been hospitalized. We need to see how severe the effects of the vaccine are," he said.
"We haven't changed any of our plans to date, but I think it's irresponsible for us not to look at the latest evidence surrounding Omicron, at least before we finalize some of those plans."
National Party leader Christopher Luxon said the deadline was too long.
"If you've been vaccinated twice and tested negative, we think Kiwi could come home for Christmas," he said.
"It's clear that the prime minister is backtracking on some of his words and trying to create uncertainty, but we think it's really important.
"We see very clearly that we were in a position to manage high, low and medium risk countries. And in our opening plan, Chris Bishop said a few months ago that we had increased 85 percent to 85 percent. That's managing our risk and managing risk wisely. We didn't want to be shy here, all we had to do was be smart about how to do it. Quite straight. "
However, Luxon's response was similar to that of the prime minister when asked if Omicron needed to fly to the red zone to find a way to take people home and isolate them, given the risks involved.
"Honestly … I want to better understand this issue. I want to see the effects of Omicron, monitor it closely, and get closer to time."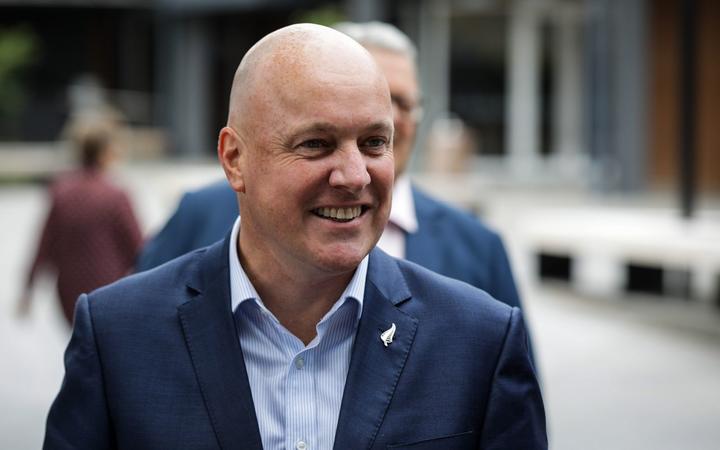 Omicron was a situation that needed to be monitored, he said.
"We need to understand a lot about its infectivity. We need to understand its severity and the effectiveness of the vaccine, but it's a control condition that we have to continue to do … but basically we can't jump into the shadows unnecessarily."
He said he had not contacted Air New Zealand directly since his departure, but past experience has shown that uncertainty makes it difficult to plan logistics.
"We need to find out exactly what the prime minister is talking about. I think our position is clear at the moment."
Coved-19 Response Minister Chris Hipkins said the government is working very hard to make it happen on Jan. 17, but warned that a vaccine-resistant version could lead to a reconsideration.
"I think it's very likely that it will continue … it's a very high bar, but we can't rule out the possibility that Omicron could be the key to the job, but for now we're fully prepared. From January, then 2- will reopen in September. "
He also said that the government will need more time because there is little information about Omicron at the moment.
"We want to get to the point where cross-border traffic is free, but we are trying to be as safe as possible in a very uncertain environment.
"It's more contagious, so it seems to be more contagious, but the information about its overall effects is still very mixed as to whether people get sick more or less."
"Also, people who have been vaccinated [and] people who have had Covid-19 in the past are more likely to get sick [compared to other versions], so it's still too early."
Those who want to travel are advised to "think hard."
"We did it on the basis of a warning sheet when we opened the Trans-Tasmanian balloon, and I think any change in the new year is justified. It's still a very uncertain world as we fight the plague around the world."