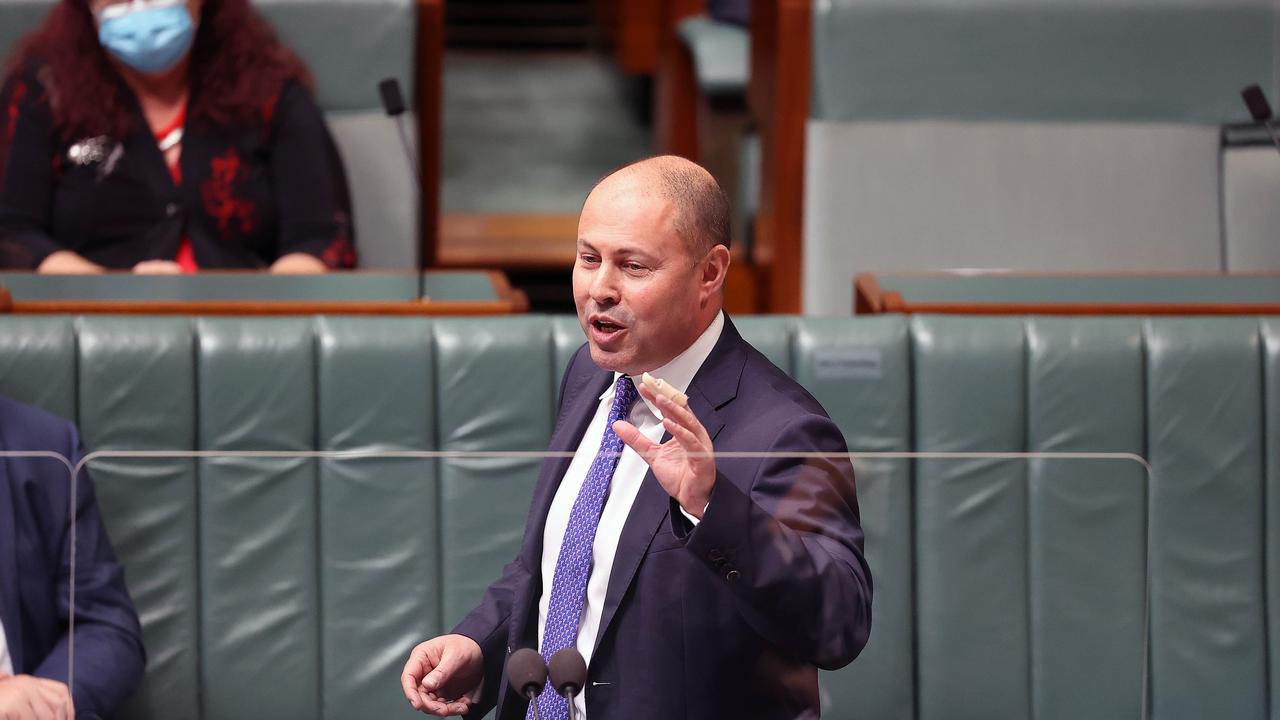 The host of "Today's" made a subtle joke that distracted the treasurer, and Karl Stefanovich thought it was ridiculous.
Federal Treasury Secretary Josh Freidenberg stumbled today after being asked a curious question from host Alli Langdon about Australia's submarine program.
Mr Freidenberg confirmed that a Chinese spy ship had been operating off the coast of Australia for three weeks and could be gathering intelligence.
Ms. Langdon said it was "lucky" that Australian nuclear submarines would be in the water "40 years from now" without violating international law.
"He's got you, Josh," the host, Karl Stefanovich, interrupted.
When Mrs. Langdon said, "Friend, I'm digging," Mr. Freidenberg said, "Take it easy."
It's been months since the cancellation of a $ 90 billion submarine deal with France to acquire nuclear power through an AUKUS partnership with Australia, the United States and the United Kingdom. However, under this program, nuclear ships will not be in the water until the end of 2030.
Mr Freidenberg was one of many government ministers on Friday who confirmed on Friday that a Dongdia-class reconnaissance ship had entered Australia's 200-kilometer economic zone not far from Darwin's coast.
It is understood that the Chinese ship oversaw a number of important military exercises before crossing Tasmania to New Zealand.
The ship did not violate international law, but Mr. Freidenberg was criticized in an interview for a lengthy drama about the capacity of Australia's own submarines.
https://www.vingle.net/posts/4127153
https://www.vingle.net/posts/4127194
https://www.vingle.net/posts/4127205
https://www.vingle.net/posts/4127210
https://www.vingle.net/posts/4127215
https://www.vingle.net/posts/4127234
https://www.vingle.net/posts/4127231
https://www.vingle.net/posts/4127239
https://www.vingle.net/posts/4127490
https://www.vingle.net/posts/4127499
https://www.vingle.net/posts/4127504
https://www.vingle.net/posts/4127513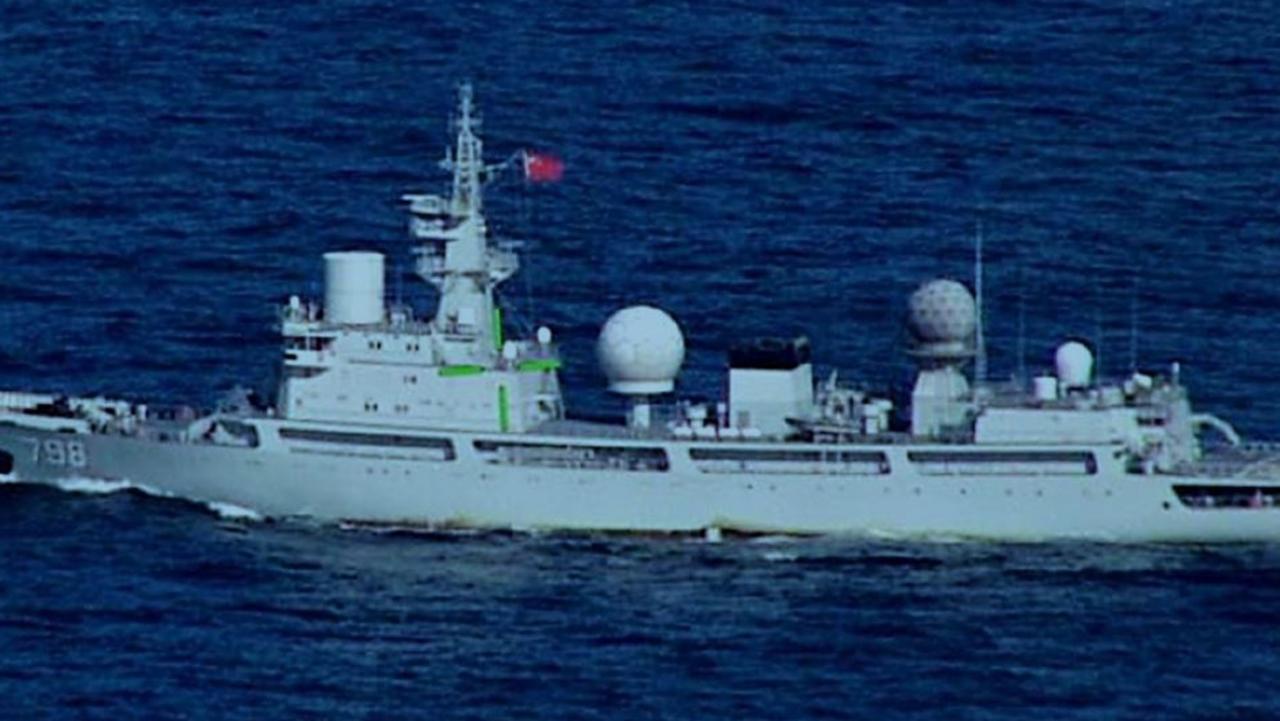 "It's … highlighting Australia's difficult strategic environment, so we're investing heavily in our defense," Mr. Freidenberg told the Today show.
"… We have spent billions of dollars on our defense (since 1938). At the same time, we have established strategic partnerships, such as AUKUS, with two valuable and reliable partners, the United States and the United Kingdom, to share the latest technology with our defense forces and security personnel.
"These are the steps we must take to protect Australia's national security."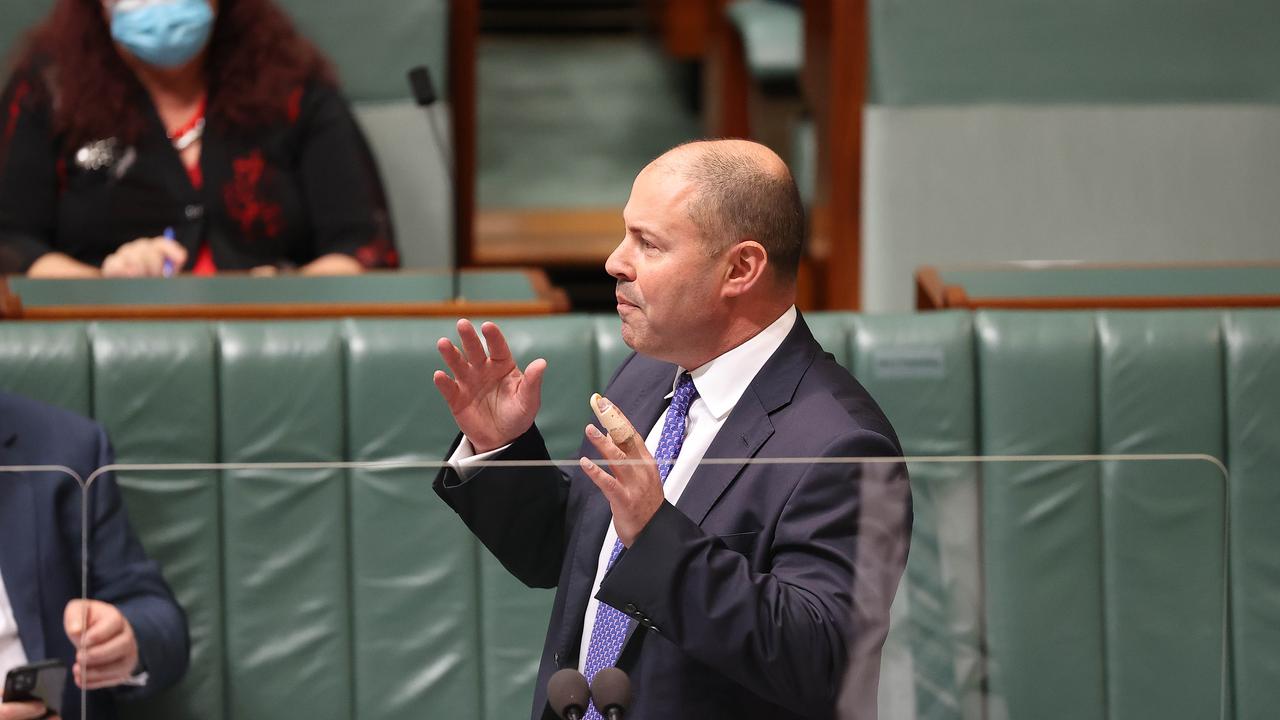 As Mr. Freidenberg told Ms Langdon and Mr Stefanovich on Christmas Eve that he was "very confident" that "the worst of Covey's past is behind us and we can see next year", the search continued. very optimistic. "
"After Alli just wipes you, you have to spend the weekend feeling insecure," Stefanovich said.
"I think I'll be fine," Mrs. Langdon replied.
Before asking the deputy, Mr. Freidenberg mentioned a video of a treasurer struggling to open a wand in the House of Representatives this week, and Mrs. Langdon thanked him for "not telling me something like opening a water bottle." Prime Minister Barnaby Joyce will help.
"What happened there, my friend?" he asked.
Raising his broken finger, he said, "There's a legitimate reason … aimed at the finger."